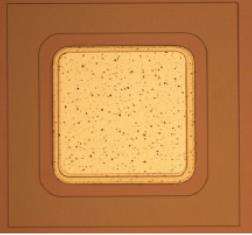 A range of former Fairchild branded Zener Bare Die Products were made obsolete due to commercial & operational re-alignment under new ownership. However, in response to customer and market needs we are providing continued support of these die via our franchised supplier, Silicon Supplies (SiS). These Zener Bare Die from Silicon Supplies are electrically and mechanically identical, enabling continuation for customers already using these die in long term applications.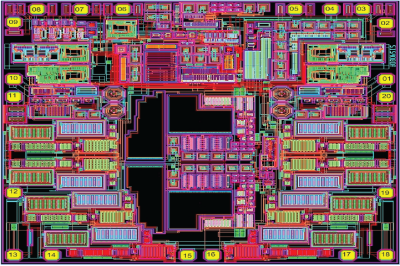 SOI FET Gate Driver for Full-Bridge / H-Bridge & Motor Control applications enhances performance + reliability.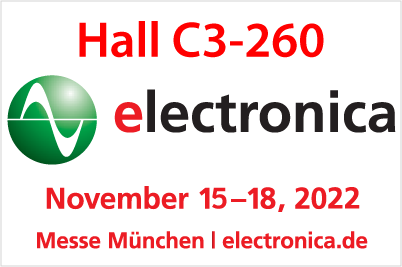 Check out our bare die product & services during the upcoming Munich trade fair. We welcome you to our booth.